MBSL Insurance back to Insurance market with new management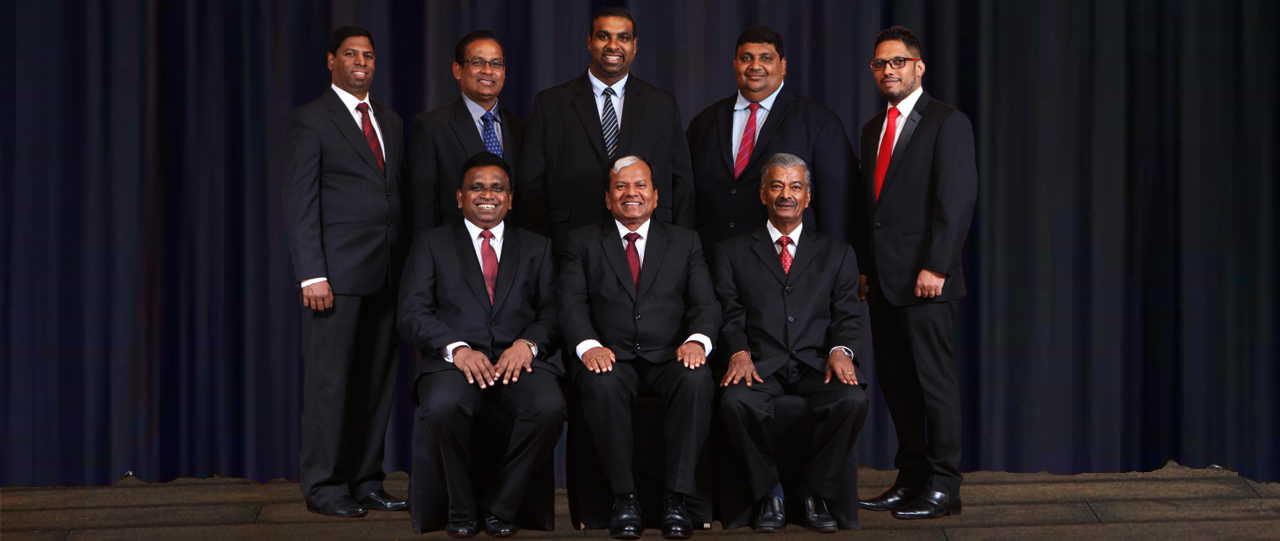 MBSL Insurance is being a member of BOC group backed to the operation recently under the new management. It provides end to end insurance solutions that would positively impact the lives of clients whilst maintaining the highest level of service and ethical standards. It offers wider range of products comprising Motor Insurance, fire Insurance, home Insurance, health insurance, miscellaneous insurance products, etc.
The customers are assured that the commitment to customer service and expertise will be consistent with MBSL's excellent status in professionalism and commitment to provide customers with the highest level of specialization in designated industry and product practices. MBSL insurance is led by a team of professionals with years of foreign and local expertise who will provide its customs with the best protection and efficient services at all times. Besides, competent and experienced new management team will direct the company towards achieving organizational objectives in sustainable manner.
MBSL Insurance Company Limited is a composite insurance company offering Life and General Insurance products. The Company consists of a tight-knit family of dedicated individuals who combine experience and enthusiasm to their daily tasks, and make it their duty to ensure the satisfaction of their clients.
MBSL Insurance believes in setting high standards in the level of service and the product / service range we offer our clients. They value vision, dedication, integrity; elements that contribute towards our ultimate goal of achieving excellence in the Insurance Industry.